Roller Skating Birthday Parties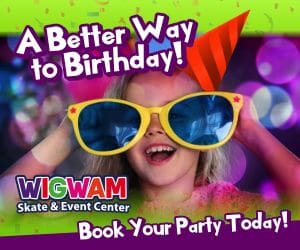 Roller Skating Parties for All Ages!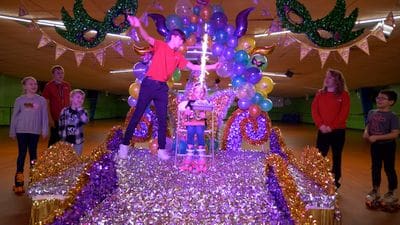 Kids Public Birthday Parties
Hosted during public sessions great for smaller groups with less than 20 skaters. You may book these online or over the phone with a Celebration Expert.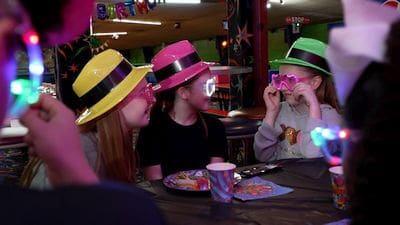 Kids Exclusive Private Parties
Your entire group will have the entire building to yourself. You will have to speak to a Wigwam Celebration Expert to confirm booking.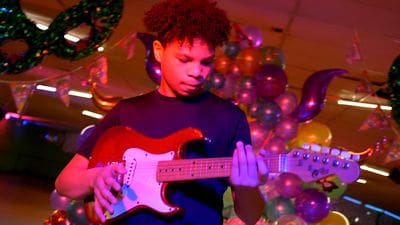 Tween & Teen Birthday Parties
Both Public & Private Party packages are designed specifically for tweens & teens.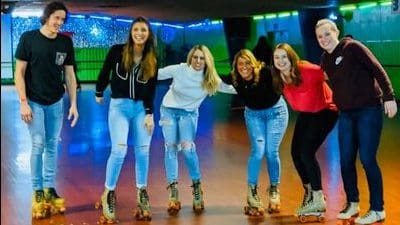 Adult Social Celebrations
Great for Birthdays, Anniversary's, Wedding Events, and any adult social gatherings.