Special Events
SCROLL EVENTS LEFT or RIGHT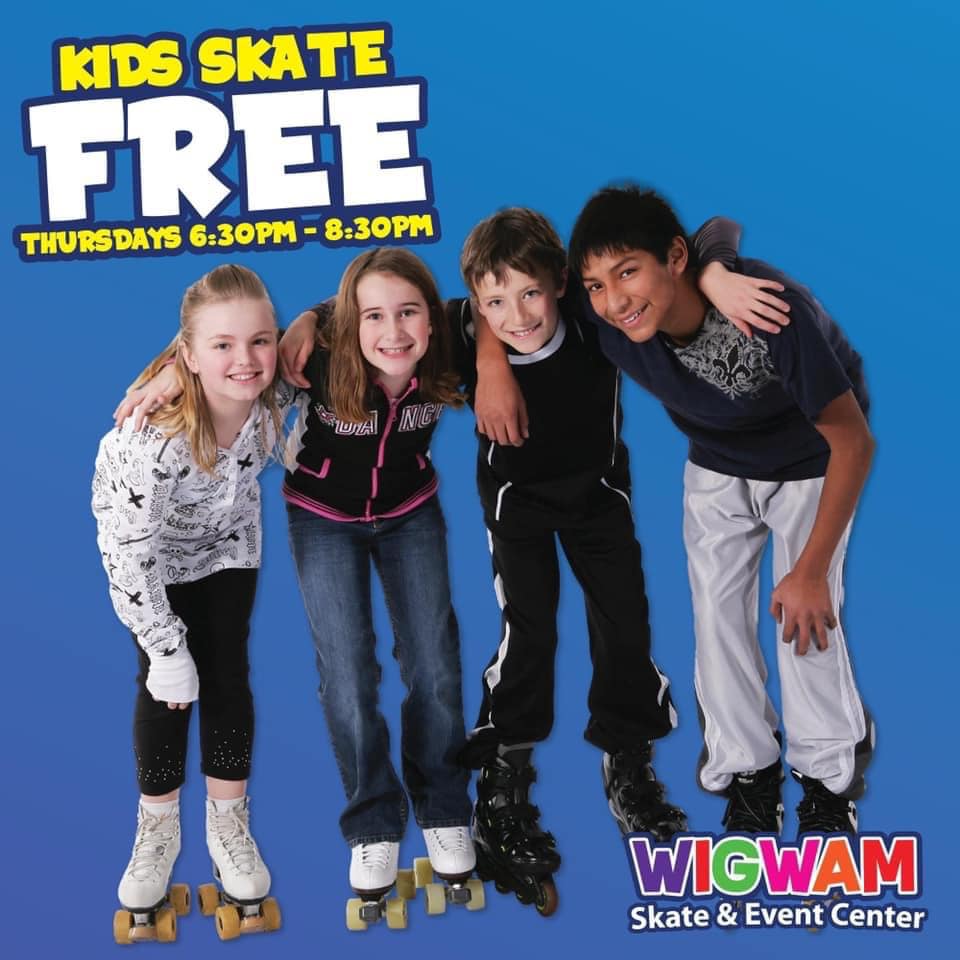 Kids 14 & Under Skate Free
Celebrate National Roller Skating Month
Kids 14 & Under Skate Free! Register to Win A Free Bicycle!
Every Thursday September 21 - October 26
6:30pm - 8:30pm
Skate Rental $4 extra if needed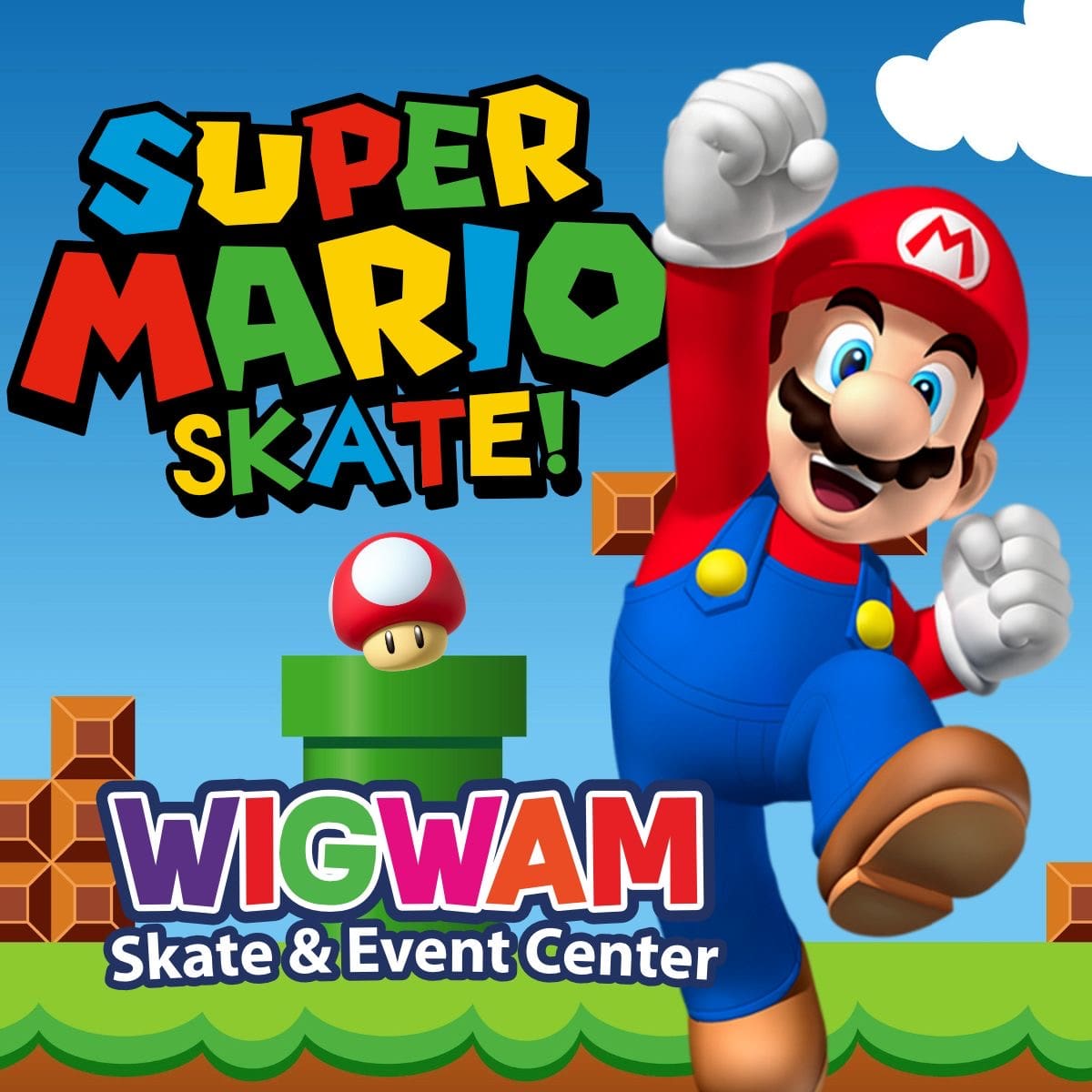 Super Mario Skate
Saturday September 30
1:30pm - 4:00pm
Come Skate with Mario & Luigi
Admission $7
Skate rental $4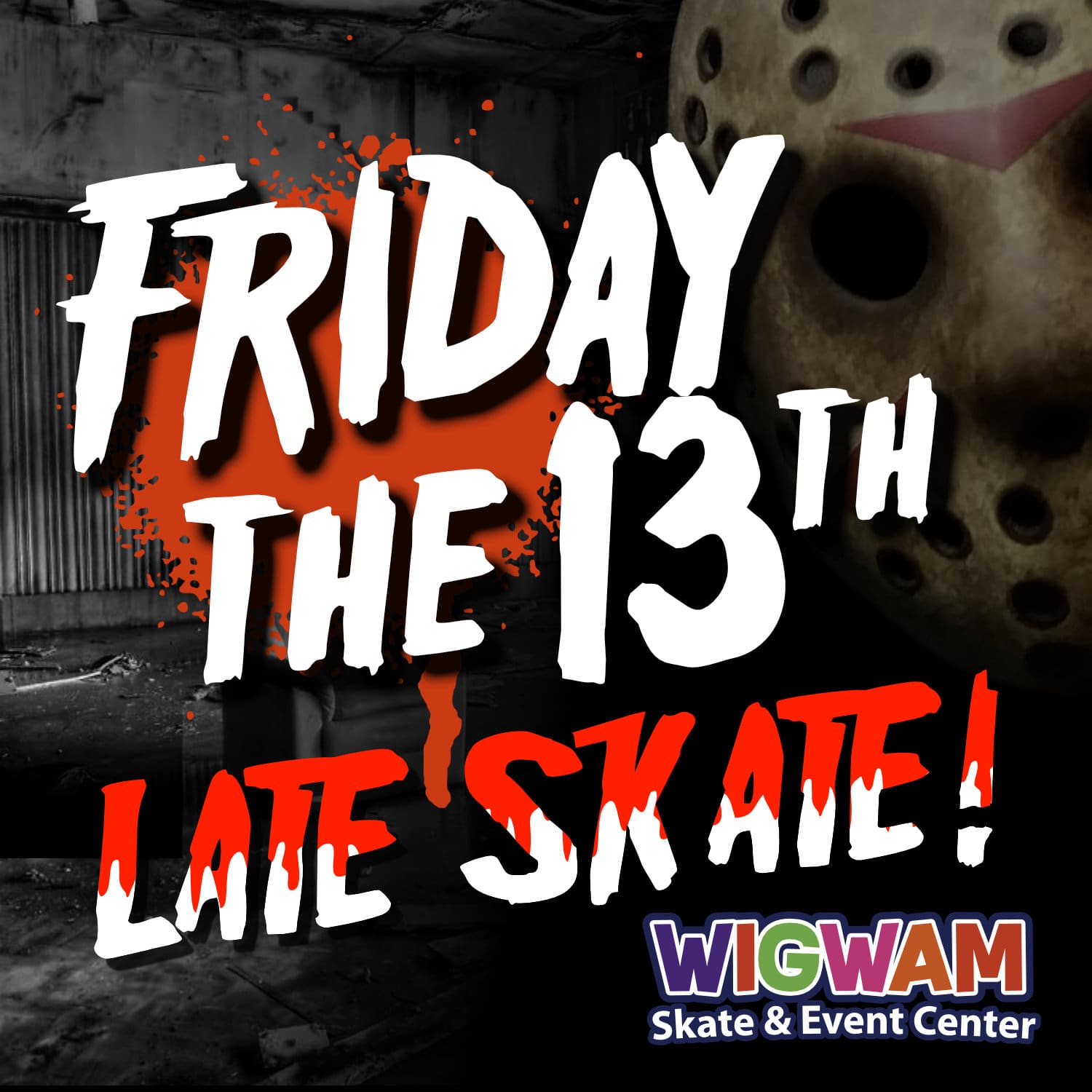 Friday The 13th Black Out Late Skate
Friday The 13th Blackout Late Skate
Friday October 13th
7:00pm - 12:00am
Admission $14
Skate Rental $4 extra if needed
Suprise Scary Visitors Expected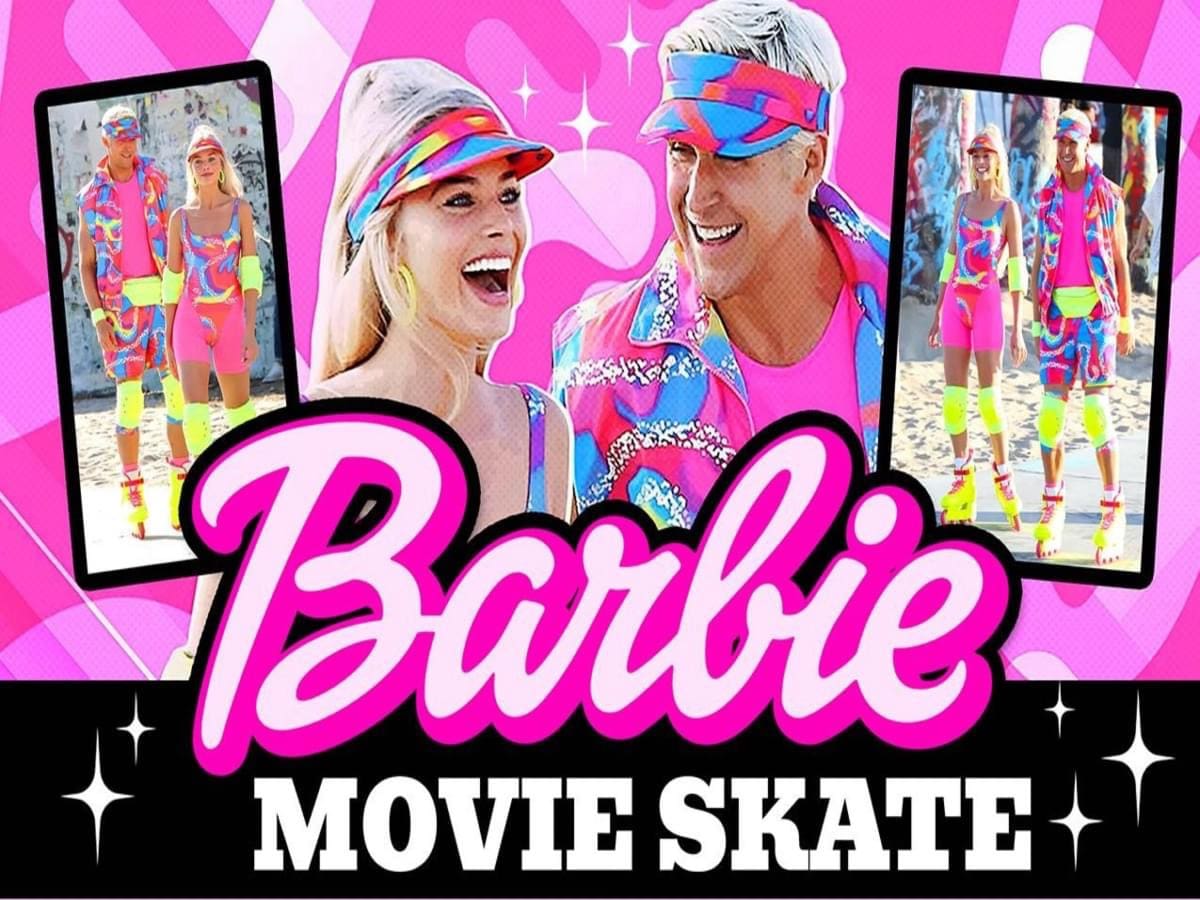 Scooby Skate
Barbie Skate
Meet & Greet with Barbie
Saturday October 14
1:00pm - 4:00pm
Special Visit & Photo Opportunity with Barbie
More Details Coming Soon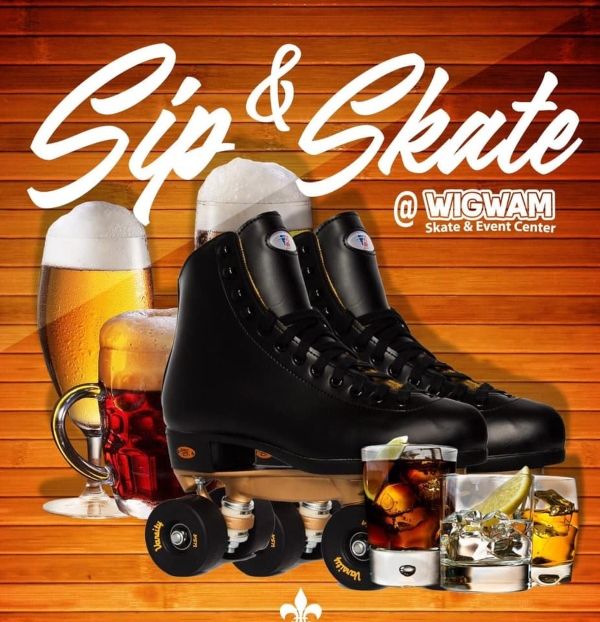 Sip & Skate
Saturday October 14
10:00pm - 2:00am
Adults 21 & Older
Featuring our catered cash bar.
Admission $12 Skate Rental $4 extra if needed
Buy Online $10 Plus $4 Skate Rental if needed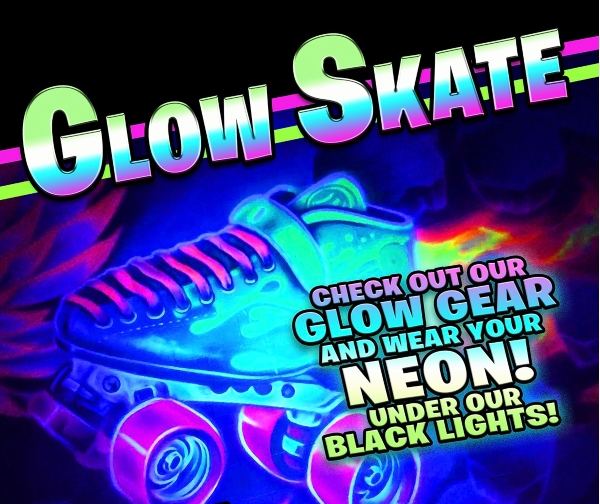 Glow Skate
Glow Skate Black Out Party
No School on Monday
Sunday October 15
7:00pm - 10:00pm
Admission $10 Includes Skate Rental, & Glow Item
Join Our Insiders Email Club
Get Instant Rewards and be on the inside path to exclusive Insiders Club for special birthday party offers, plus special invitations and deeply discounted deals to our Special Events, Private Events, and more.
Join OurText Club
Get VIP Access to both Special Events & Special Offers via text.
Sign Up To Win

a Free Roller Skating Party & Prizes

Enter to Win some Cool Prizes, Giveaways, and a Free Roller Skating Party for you and all your friends.

Let's Party!
Birthday's are kinda our thing, and we really get into it. We are The Better Way To Birthday!
Book our public party packages online or work with one of our dedicated Celebration Experts for private party packages or to create a party package that's completely customizable. So if you are ready to Roll like a Rebel, Eat like a Champion and Party like a Rockstar the you ready to roll at The Wigwam.
Got A Group Get A Deal!
Endless Fun for Groups of All Kinds & Sizes
Churches, Scouts, Sports Teams & Banquets, Day Cares, Day Camps, Child Care Providers, Corporate Groups, Team Building, Sweet Sixteen, College Groups, Graduation Parties, Prom and post Prom, Quinceañeras and more. Bring your group to the rink and turn any occasion into an epic celebration and high-fives like there's no tomorrow. Deeply discounted rates for groups of 10 or more and private parties are available for groups of 25 or more.