Special Events
SCROLL EVENTS LEFT or RIGHT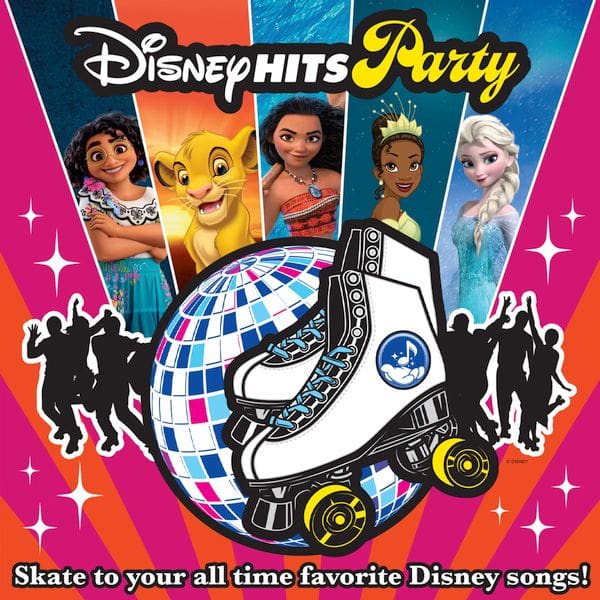 Disney Hits Skate Party
New Disney Hits Skate Party
Every Saturday Afternoon
1:30pm - 4:00pm
Admission $7 (Skate Rental $3 Extra) or Save Big with our Family Discount Pricing $23.95 includes admission & skate rental or $36.95 includes admission, skate rental, 16" Pizza & Pitcher of Pepsi product.
Featuring All Disney Kid Friendly Mom Approved Music. Join us for Disney Featured Events & Themes, Specials, Games, Giveaways, and Music.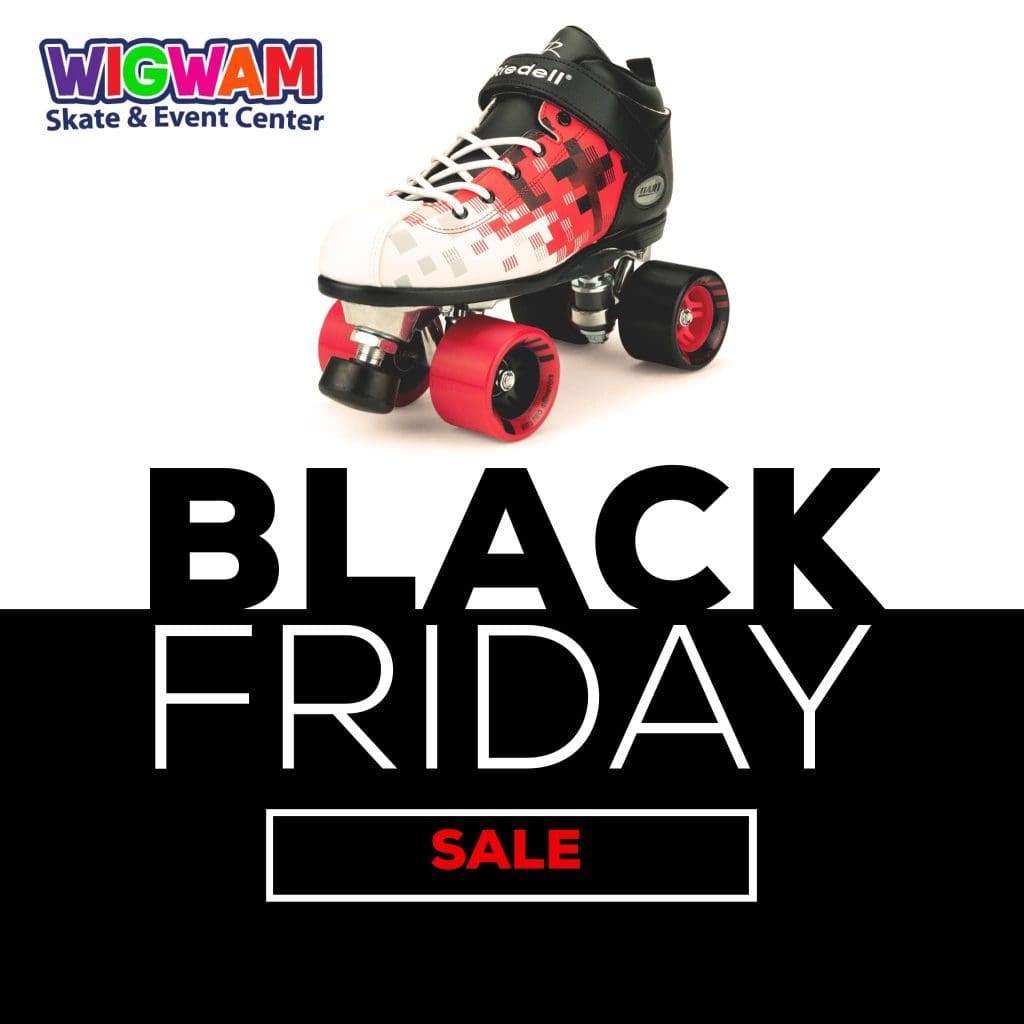 FREE BONUS BUCKS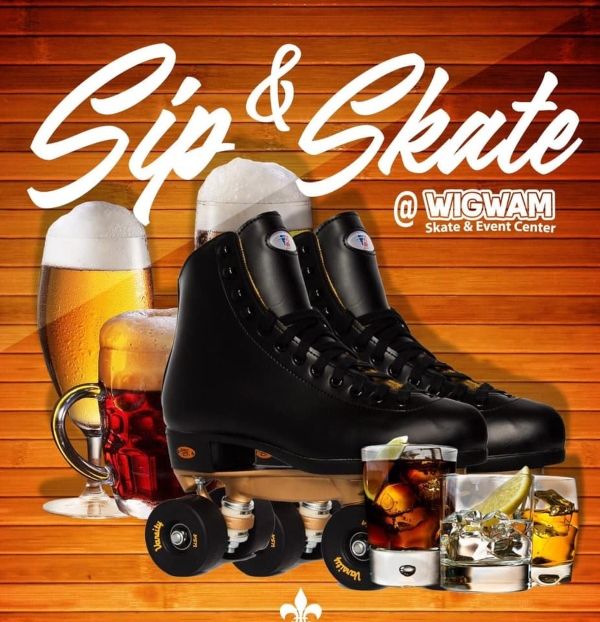 Adult Sip & Skate
Saturday November 12
10:00pm - 2:00am
$10 Admission $3 Skate Rental
Join us for Sip & Skate Our unrestrained and sophisticated party on skates for adults 21 & older with ID featuring our catered cash bar with all your favorite craft cocktails and spirits.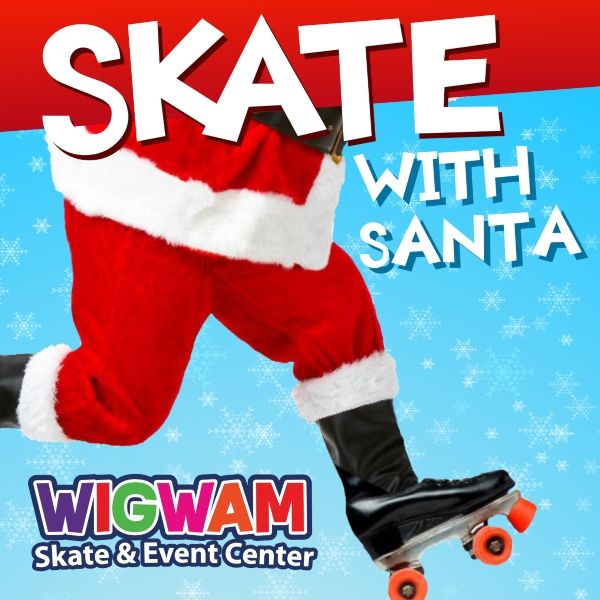 Lunch & Skating With Santa
Lunch & Skating with Santa
Saturday December 10th
1:00pm - 4:00pm
Visit & Photo Opporunites with Santa
Tickets at the Door $14
This will be an interactive skating session with Santa.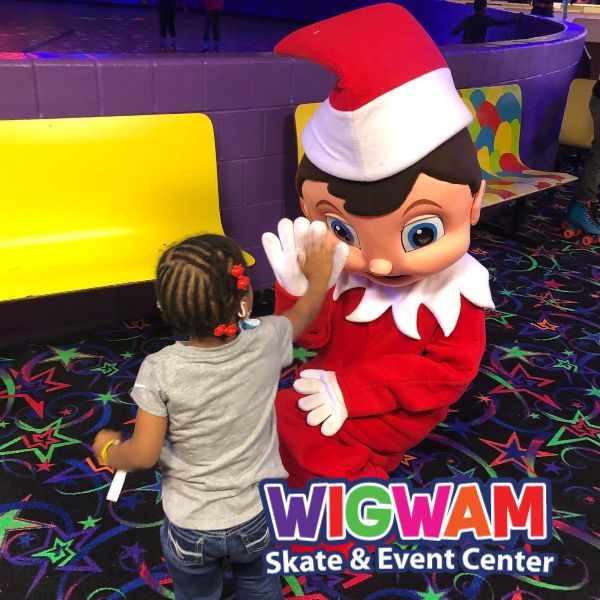 Elf On A Shelf
Meet Our Roller Elf on a Shelf
Mayhem & Mischief
Sunday December 11
2:00pm - 4:30
$8.00 includes Admission, All You Can Eat Pizza, and Free Skate Rental. Meet & Greet! Bring Your Elf on a Shelf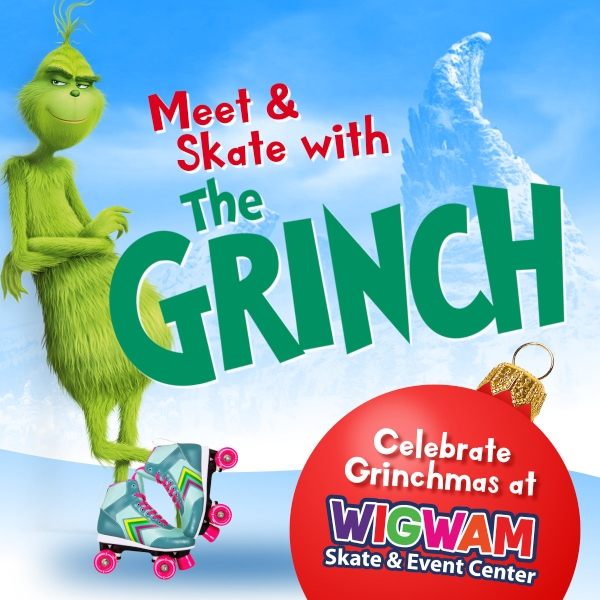 Skate with the Grinch
Skate & Eat Unlimited Pizza with The Grinch
Saturday December 17 1:00pm - 4:00pm
Meet and Greet & Photo Opportunity
Buy Your Ticket Online Only $12 This event Sold Out Last Year
Grinch Games, Grinch Prizes, Grinch Giveaways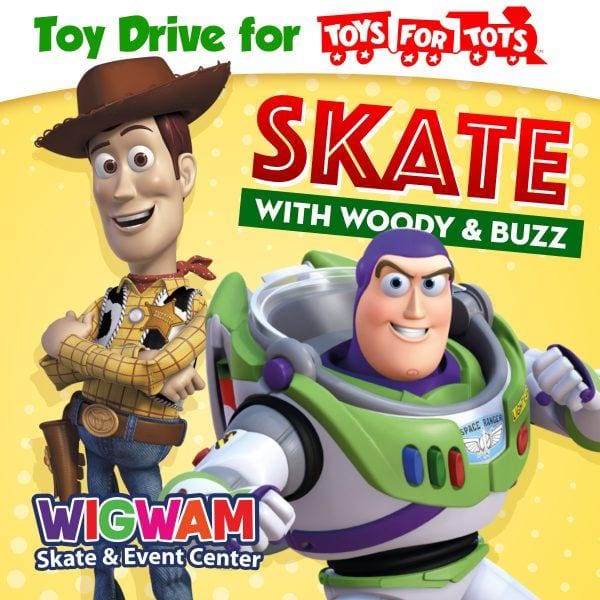 TOY STORY TOYS FOR TOTS SKATE
Bring in a New unwrapped Toy & Skate for Free.
Saturday December 3 1:30pm - 4:00pm includes admission & skate rental
Sunday December 4 2:00pm - 4:30pm Includes admission, skate rental, and all you can eat pizza
No toy just pay regular admission
Join Our Insiders Email Club
Get Instant Rewards and be on the inside path to exclusive Insiders Club for special birthday party offers, plus special invitations and deeply discounted deals to our Special Events, Private Events, and more.
Join OurText Club
Get VIP Access to both Special Events & Special Offers via text.
Sign Up To Win

a Free Roller Skating Party & Prizes

Enter to Win some Cool Prizes, Giveaways, and a Free Roller Skating Party for you and all your friends.

Let's Party!
Birthday's are kinda our thing, and we really get into it. We are The Better Way To Birthday!
Book our public party packages online or work with one of our dedicated Celebration Experts for private party packages or to create a party package that's completely customizable. So if you are ready to Roll like a Rebel, Eat like a Champion and Party like a Rockstar the you ready to roll at The Wigwam.
Got A Group Get A Deal!
Endless Fun for Groups of All Kinds & Sizes
Churches, Scouts, Sports Teams & Banquets, Day Cares, Day Camps, Child Care Providers, Corporate Groups, Team Building, Sweet Sixteen, College Groups, Graduation Parties, Prom and post Prom, Quinceañeras and more. Bring your group to the rink and turn any occasion into an epic celebration and high-fives like there's no tomorrow. Deeply discounted rates for groups of 10 or more and private parties are available for groups of 25 or more.
STEM & STEAM Field Trips
EDUCATION & FUN ALL ROLLED INTO ONE!
A unique educational experience that gets students excited about learning! Students will learn the concepts of Science, Technology, Engineering, Art, and Math can be found in everyday experiences, even FUN experiences like Roller Skating. Our STEM field trips meet and exceed the Indiana State Standards and Common Core Curriculum and includes specific lesson plans that also accompany the Stem lesson and group activity.