Special Events
SCROLL EVENTS LEFT or RIGHT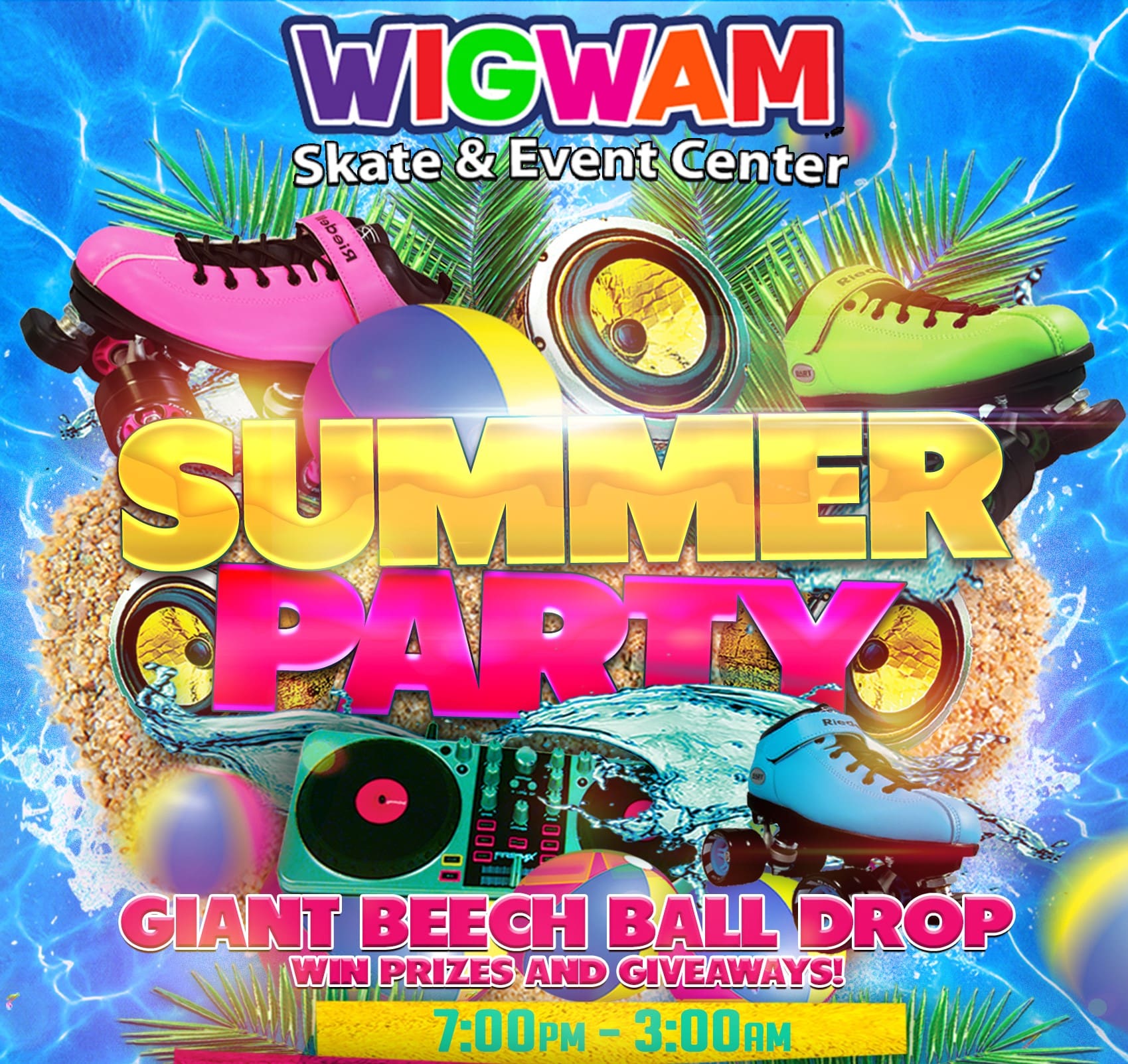 Summer ALL NIGHT BEACH PARTY
Friday June Kids 14 & under Skate Free
Saturday June 23
7:00pm - 3:00am
Bring Your Bathing Suit & Trunks! Join us on our Huge Water Slide! from 7pm - 8:30pm
Free Hambugers, Hot Dogs & Soft Drinks
Free Breakfast after 12:30am
Beach Ball Balloon Drop
Tickets in advanced $20 Skate Rental in advanced $3
Tickets at the door $25 Skate Rental at the door $4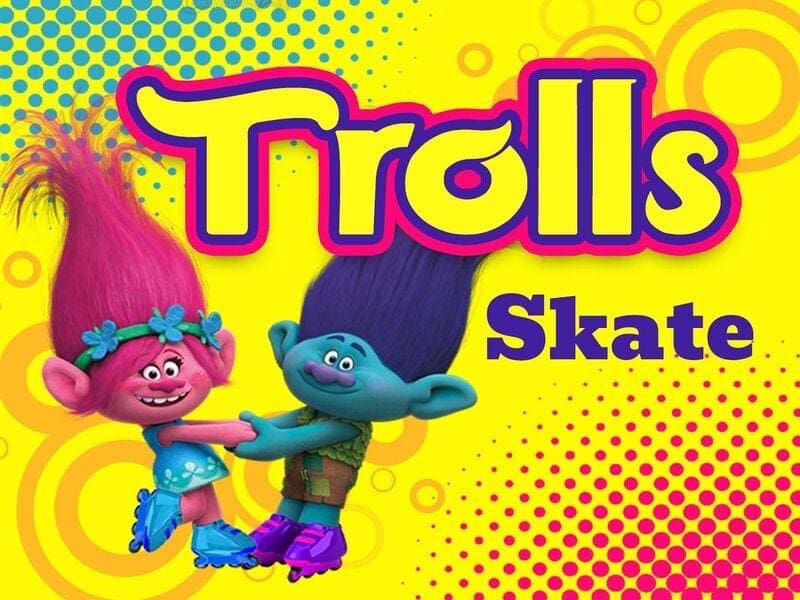 Skate with The Trolls
Wednesday Character Nights
Skate with The Trolls
Wednesday June 7 6:30pm - 8:30pm
Special Visits from our Trolls Characters
Regular Admission $4 Skate Rental $4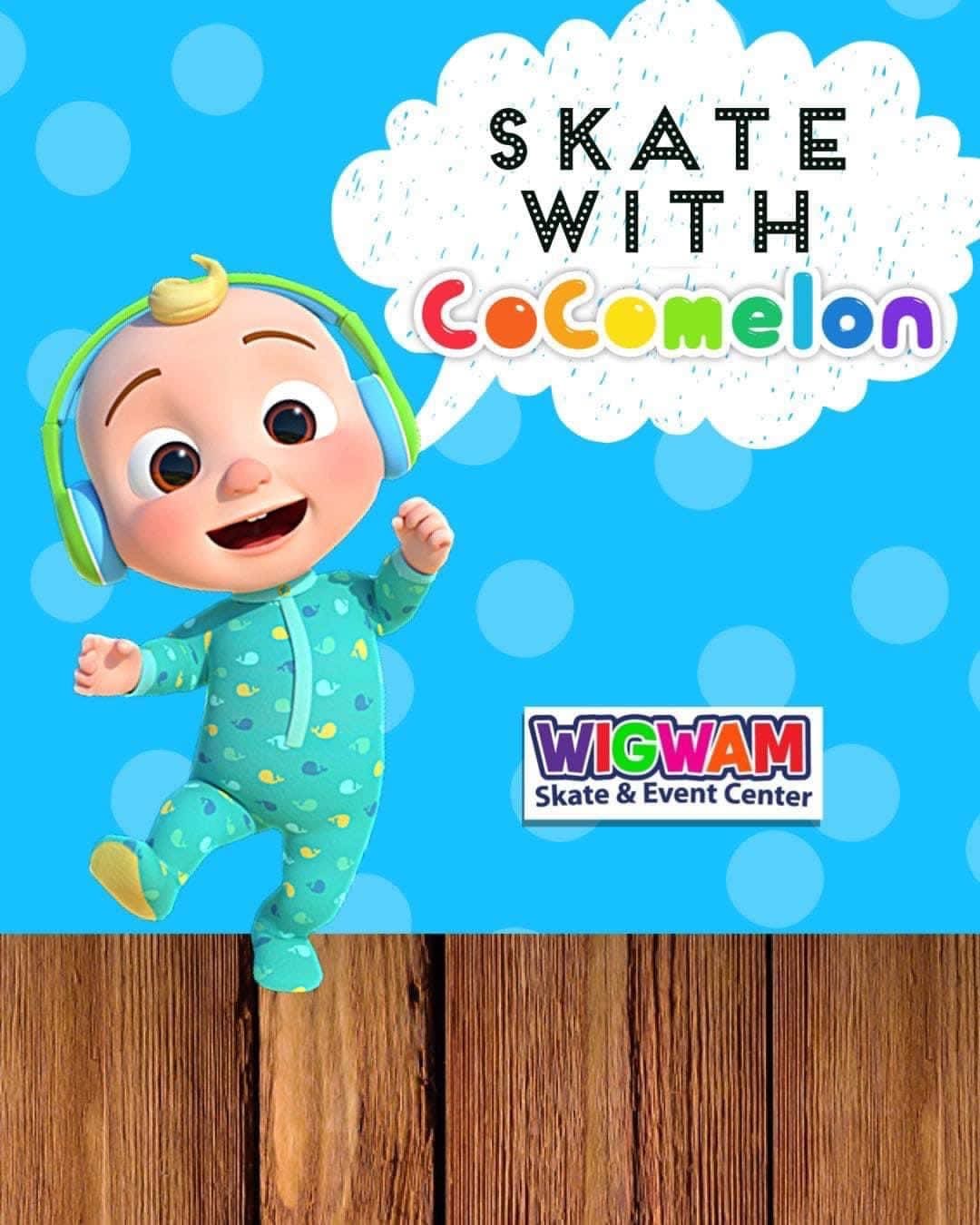 Skate with JJ from CoComelon
Wednesday Character Nights
Skate with JJ from CoComelon
Wednesday June 14 6:30pm - 8:30pm
Special Visits from JJ with CoComelon
Regular Admission $4 Skate Rental $4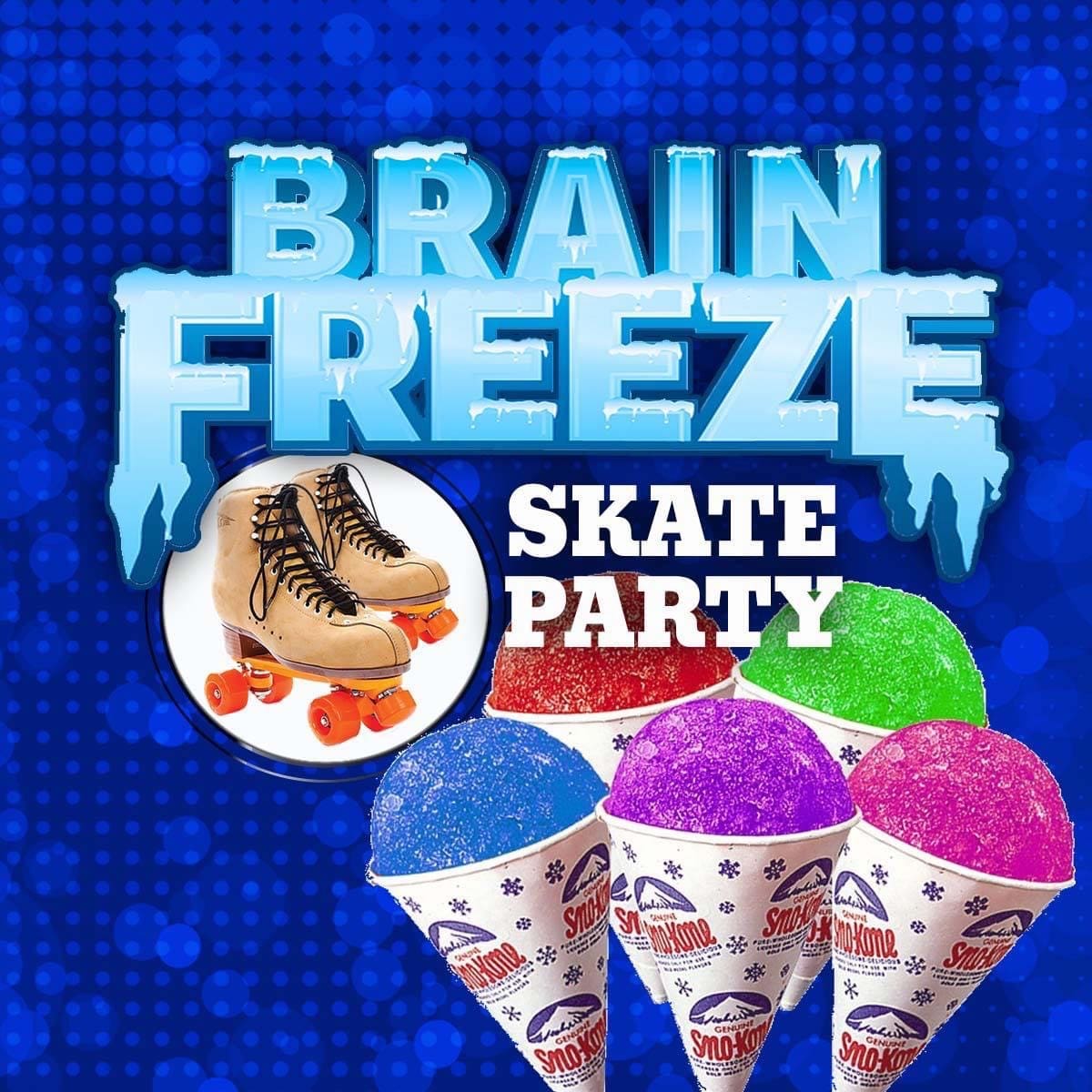 Free Shaved Ice
Friday June 9 & Saturday June 10
7:00pm - 10:00pm
Free Shaved Ice Sno Cone Flavor of your choice with the purchase of admission. $3.00 value
Regular Admission $10 Skate Rental $4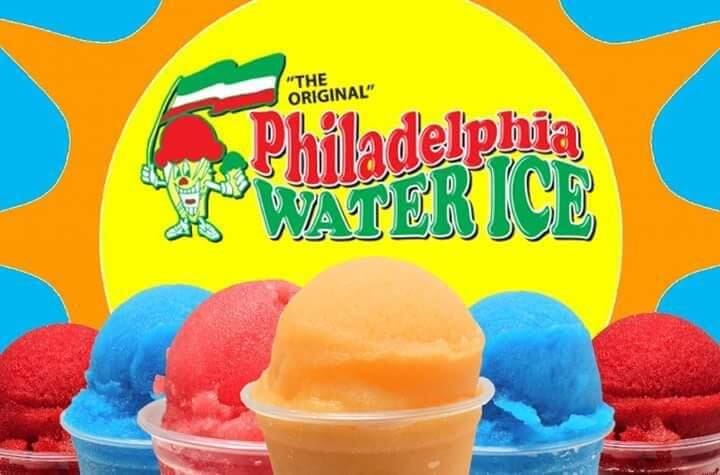 Free Shaved Ice
Friday June 16 & Saturday June 17
7:00pm - 10:00pm
Free Philadelphia Water Ice Flavor of your choice with the purchase of admission. $3.00 value. This is specialty item offered on the East Coast Shoretowns, similar to Itailan Ice.
Regular Admission $10 Skate Rental $4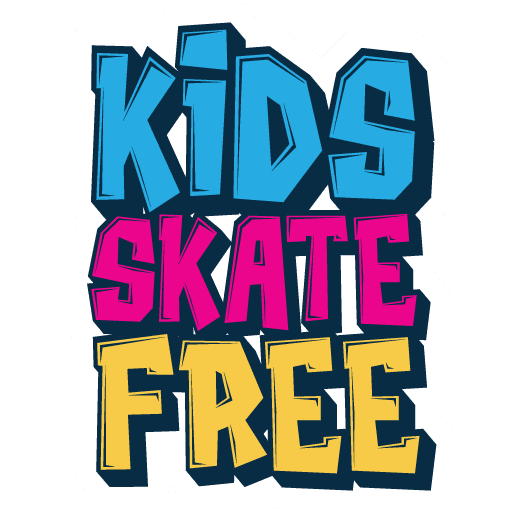 KIDS SKATE FREE
Saturday July 8
1:30pm - 4:00pm &
7:00pm - 10:00pm
Kids 14 7 Under Free Admission ages 15 & older pay regular admission
Skate Rental $4.00 extra if needed
Come enjoy clean, safe fun with your family & freinds. Save Money Come Roller Skating!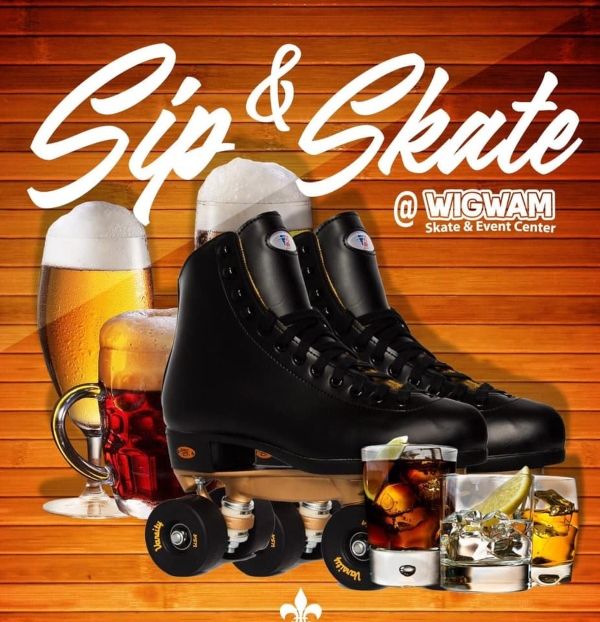 Sip & Skate
New Dates Coming Soon
10:00pm - 2:00am
Adults 21 & Older
Featuring our catered cash bar.
Admission $12 Skate Rental $4 extra if needed
Buy Online $10 Plus $4 Skate Rental if needed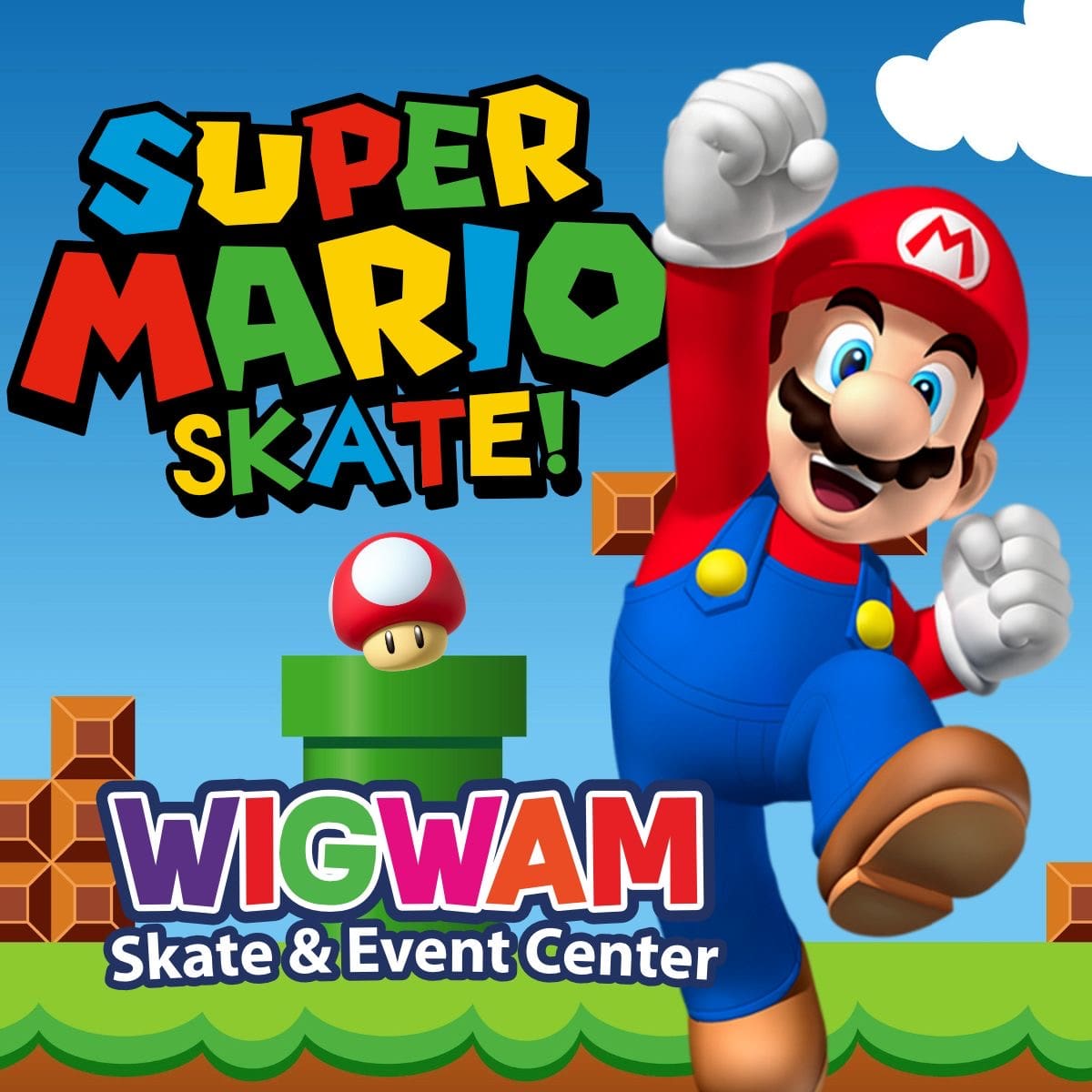 Super Mario Skate
They Are Back! Come Meet Mario & Luigi Live
Saturday May 6
1:00pm - 4:00pm
The First 100 Skaters will receive a Free Souvenir Stuffed Super Mario Toy!
Tickets $12 include admission, skate rental, meet & greet and photo opportunity with Mario & Luigi.
Join Our Insiders Email Club
Get Instant Rewards and be on the inside path to exclusive Insiders Club for special birthday party offers, plus special invitations and deeply discounted deals to our Special Events, Private Events, and more.
Join OurText Club
Get VIP Access to both Special Events & Special Offers via text.
Sign Up To Win

a Free Roller Skating Party & Prizes

Enter to Win some Cool Prizes, Giveaways, and a Free Roller Skating Party for you and all your friends.

Let's Party!
Birthday's are kinda our thing, and we really get into it. We are The Better Way To Birthday!
Book our public party packages online or work with one of our dedicated Celebration Experts for private party packages or to create a party package that's completely customizable. So if you are ready to Roll like a Rebel, Eat like a Champion and Party like a Rockstar the you ready to roll at The Wigwam.
Got A Group Get A Deal!
Endless Fun for Groups of All Kinds & Sizes
Churches, Scouts, Sports Teams & Banquets, Day Cares, Day Camps, Child Care Providers, Corporate Groups, Team Building, Sweet Sixteen, College Groups, Graduation Parties, Prom and post Prom, Quinceañeras and more. Bring your group to the rink and turn any occasion into an epic celebration and high-fives like there's no tomorrow. Deeply discounted rates for groups of 10 or more and private parties are available for groups of 25 or more.